Shelby Chittick MPT, B.Kin, CAFCI, FDN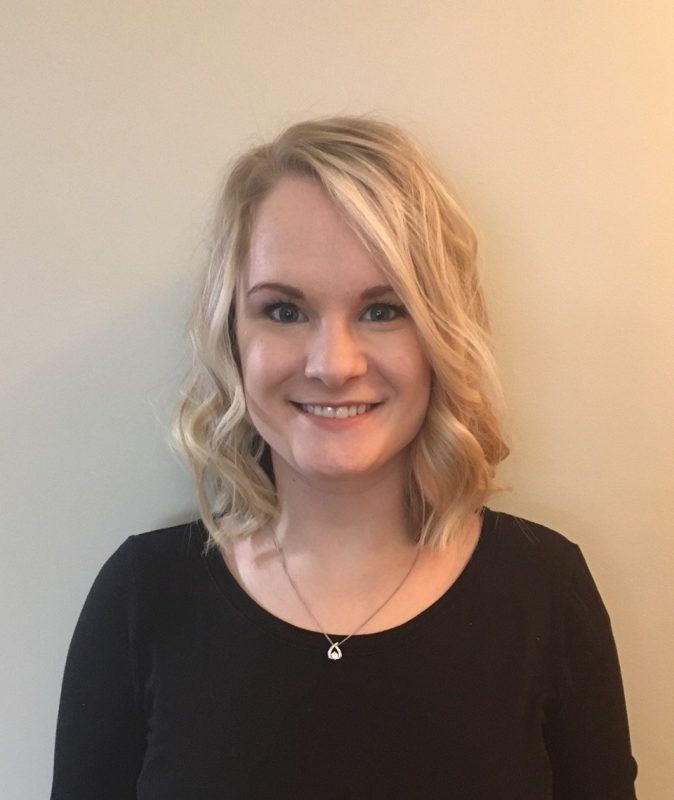 Lower Mission Physiotherapists
3970 Lakeshore Road
Kelowna, BC
Phone:  778-699-2006
Lower Mission Physiotherapist
Shelby grew up on the Sunshine Coast where she spent most of her free time dancing in a pre-professional program. She moved to Vancouver to complete her Bachelor of Kinesiology at UBC. During her time there, she was the head athletic trainer for the UBC Men's Volleyball Team and UBC Women's Basketball Team. In addition, Shelby trained men's rugby, senior A lacrosse, and provincial soccer teams.
Continuing her education at UBC, Shelby obtained a Masters degree in Physical Therapy. To expand her knowledge of different treatment styles, Shelby has taken courses on anatomical acupuncture, IMS, Kinesio-taping, soft-tissue release, and the Mulligan technique, and is currently completing her orthopaedic levels. She has also taken courses and is able to offer treatment for vestibular issues such as vertigo.
Being an athlete herself, Shelby understands how important it is to get back to doing what you love. When addressing injuries, Shelby looks at the body as a whole to address underlying causes. She uses a combination of acupuncture, IMS, manual therapy, rehabilitative exercises, and modalities during treatment.
When Shelby's not in the clinic you can usually find her kayaking, in the gym, at the beach or exploring all the Okanagan has to offer!